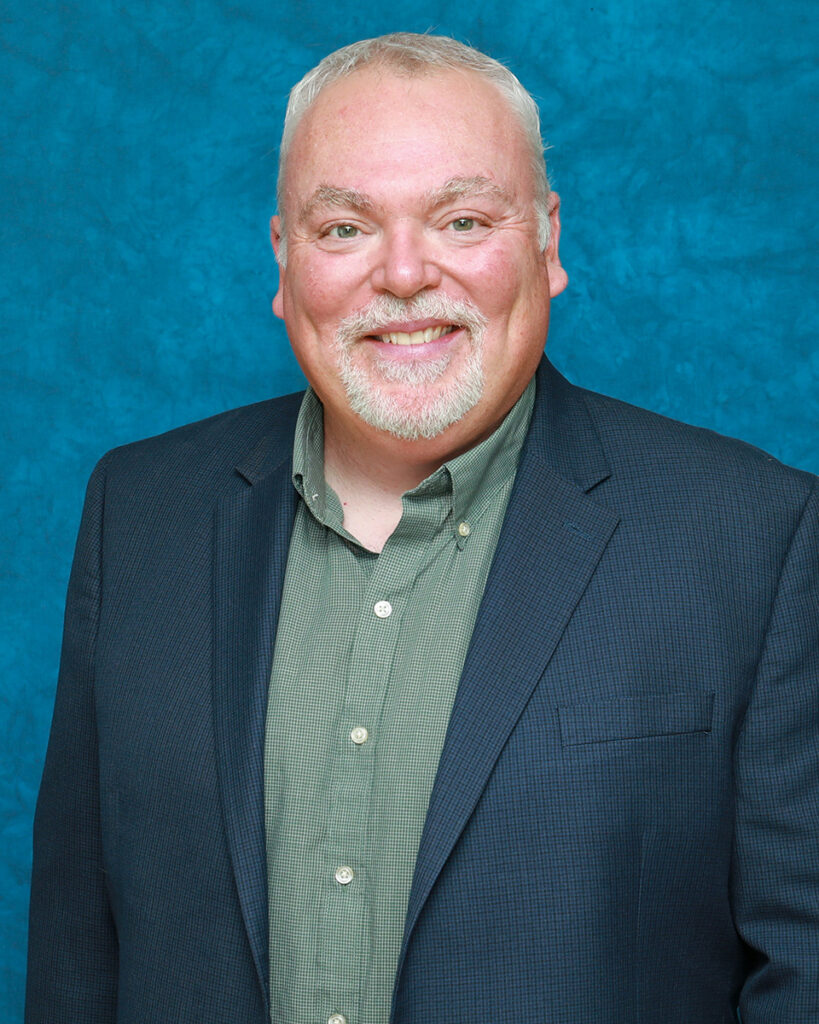 About Wylie Davidson
Safety Speaker
Wylie Davidson is a motivational speaker and safety culture specialist from Buffalo, NY. His ability to energize audiences while getting them to rethink their own personal safety values has been an effective resource with hundreds of companies at facilities all over the US, Canada and Mexico. His unique ability to add fun and humor to a safety message have made him a desired speaker with companies looking to reset their own safety culture or to give a charge to an existing one.
With over 10 years in the safety world, coupled with 20 years in management, working his way up from the start, he has seen both sides of what an effective safety culture looks like, and his insight resounds with his audience. Attendees find him both engaging and heartfelt often referring to him as "one of us".
Wylie has been the Keynote or Featured presenter at numerous national and regional accounts that include John Deere, Exxon-Mobil, Kelloggs's Georgia-Pacific, Anheuser-Busch and Toyota as well as numerous National and Regional conferences throughout the United States and Canada. He has visited and toured hundreds of manufacturing plants and job sites that include virtually every aspect of industry, construction, municipality, and utility.
Having spent the last 5 years traveling the country both speaking and creating effective safety cultures on how and why it is important to be safe, both on and off the job has made a tremendous impact on wylie. Seeing firsthand the impact that a presentation can do for someone has been his driving force in continuing this journey.
"Everyone has a story, and everyone's on a journey" are just two of the reasons why he has continued to be so impactful. By making safety personal it allows for the attendee to fully understand the why it's important to leave a positive safety legacy.